Eileen Sorg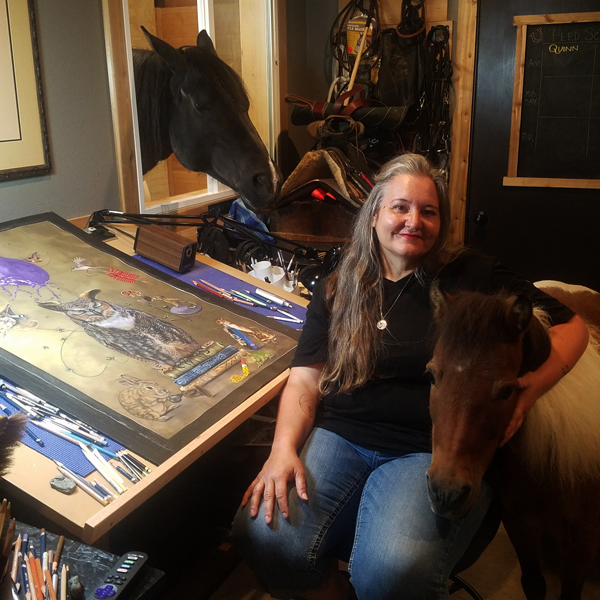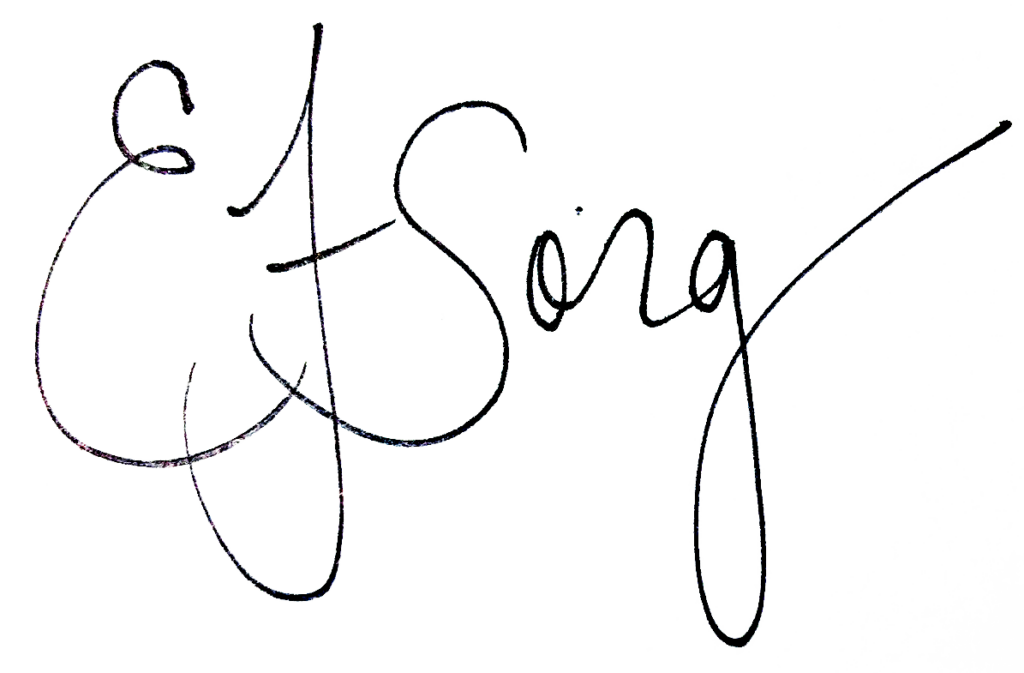 Eileen Sorg is a professional artist based in the Pacific Northwest and is well known for her magical, narrative drawings. She regularly shows her work at juried festivals across the country and has originals in museums and private collections worldwide. In addition to her personal studio work, she accepts commission work throughout the year. She is a popular instructor teaching workshops across the US and Canada where she shares her love of drawing and the mixed media technique she has developed over the years.
Eileen is also recognized as a Signature Member of the Colored Pencil Society of America and the author of several books on drawing in colored pencils produced by Walter Foster Publishing.
Artistic Mediums
Eileen's primary medium for creating her artwork is drawing using colored pencils. These pieces are created on paper using traditional techniques and framed behind glass. Her love of paper led her to become a printmaker with several presses in her studio used for copperplate etching and creating mezzotints. Recently, Eileen has begun oil painting on a copper plate to explore that medium as another way to visually express her ideas.
Colored Pencils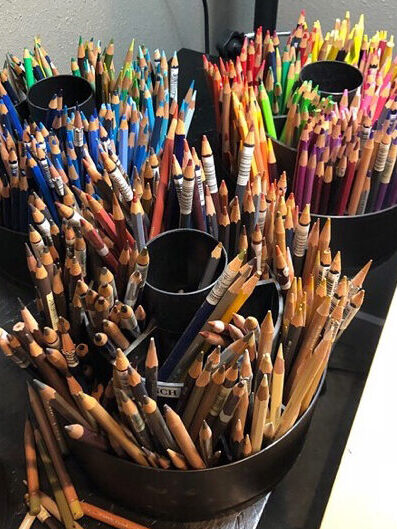 Paints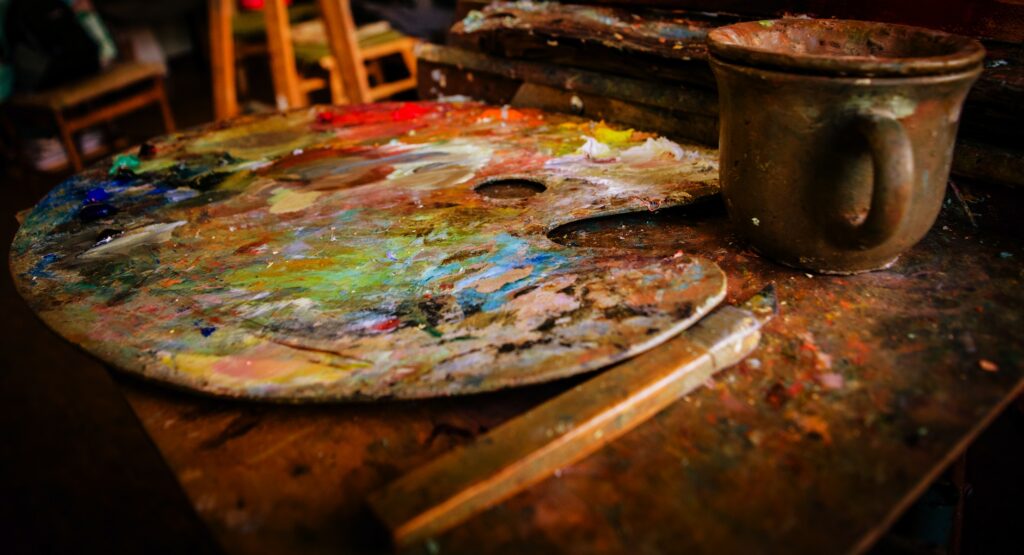 Press