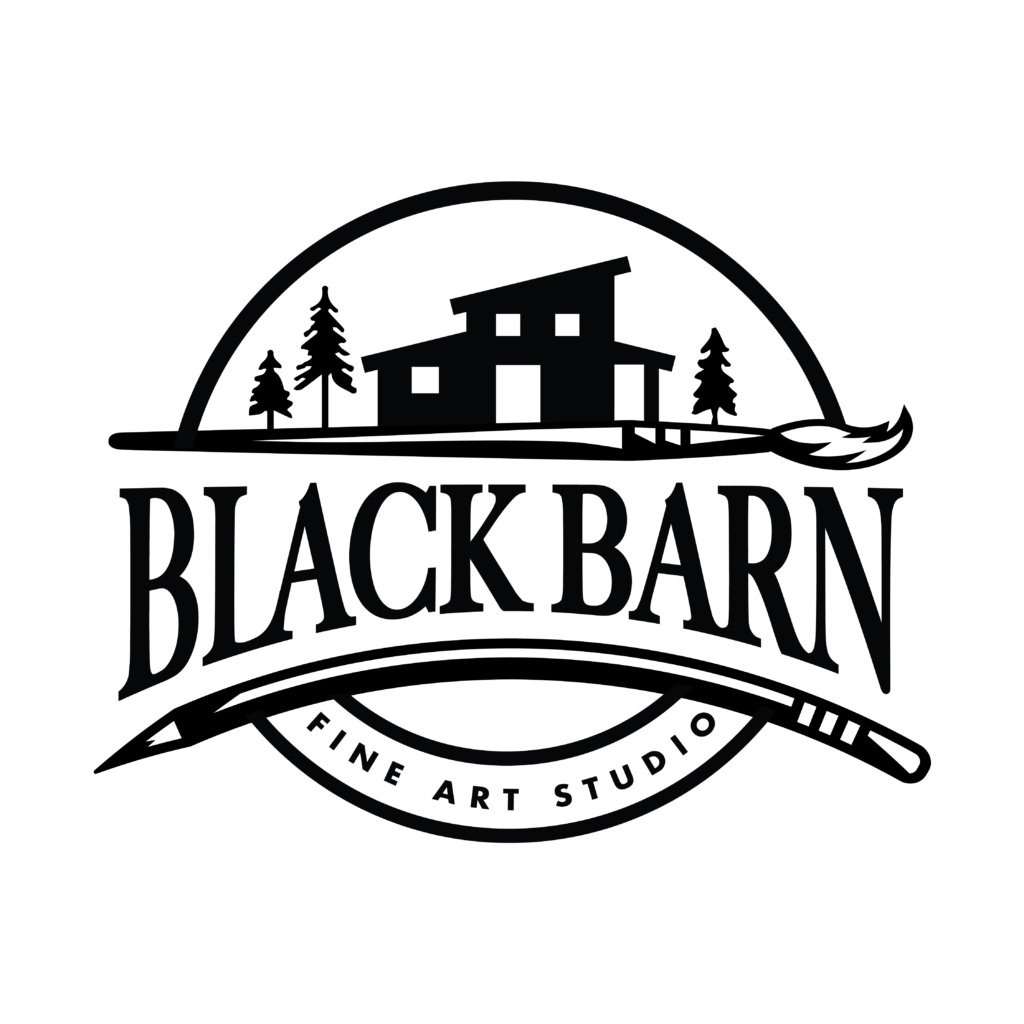 Black Barn is a new teaching facility that will offer workshops covering a wide range of disciplines and will be taught by working artists that are both local and from across the country. Students will have the opportunity to learn first-hand from these fine craftspeople so that they can grow and expand their own artistic journeys.
Black Barn is nestled on a 11 acre farm in Kingston, Washington, approximately 4 miles from the Kingston/Edmonds Ferry Terminal. The surroundings will offer plenty of opportunity for artists to recharge and be inspired with horses, goats, and a wily Chihuahua to pet, berries to pick, and wooded trails to walk.
As the permanent home of Two Dog Studio, Black Barn will also offer space for a few artists to work in a communal, cooperative environment. If you are interested in learning more about renting a workspace please feel free to contact me (Eileen) at twodogstu[email protected] with any questions or to be placed on our waitlist.
Our first classes will be in January 2024 and the studio GRAND OPENING will be November 10-12, 2023 to coincide with the Art in the Woods studio tour. Please stop by to see the new facility, enjoy some food and drinks, and chat with the all the artists that will be exhibiting with me during this exciting weekend.
Visit our website – www.blackbarnfineartstudio.com where soon you will be able to see and register for all the classes on offer now and as we book into 2024.
Follow us on Facebook – @blackbarnfineartstudio
Or on Instagram- @blackbarnfineartstudio
Location – 28015 Hansville Road, Kingston, WA 98346