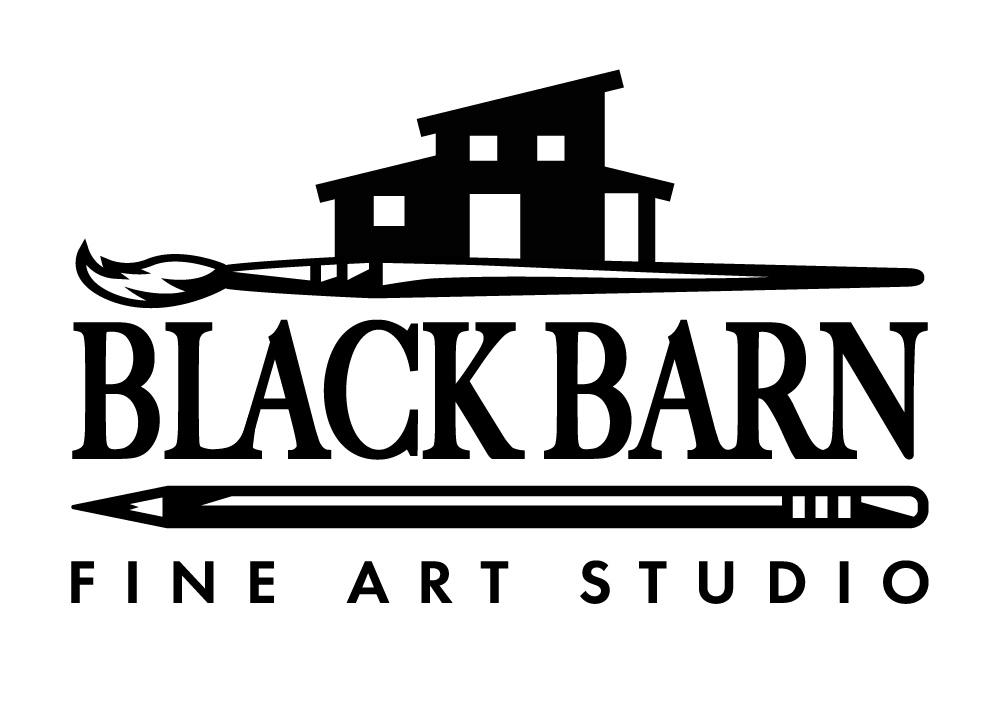 Black Barn is a new teaching facility that will offer workshops covering a wide range of disciplines and will be taught by working artists from across the country. Students will have the opportunity to learn first-hand from these fine craftspeople so that they can grow and expand their own artistic journeys.
Black Barn is nestled on a 10 acre farm in Kingston, Washington, approximately 4 miles from the Kingston/Edmonds Ferry Terminal. The surroundings will offer plenty of opportunity for artists to recharge and be inspired with horses, goats, and a wily Chihuahua to pet, berries to pick, and wooded trails to walk.
As the permanent home of Two Dog Studio, Black Barn will also offer space for a few artists to work in a communal, cooperative environment. If you are interested in learning more about renting a workspace please feel free to contact me (Eileen) at [email protected] with any questions or to be placed on the waiting list.
ETA for Black Barn is June 2023.