P02 Perpetual Calendar (Horizontal)
$30.00
This item is the perfect Birthday/Anniversary reminder calendar as it does not expire at the end of the year and can be used indefinitely. The main image size for each month is approximately 5×7″ so if you ever tire of the calendar you can frame each month's images for your walls. Printed on heavy weight paper in the wonderful state of Minnesota, they are spiral bound and ready to be filled with all those important things you want to remember forever.
Description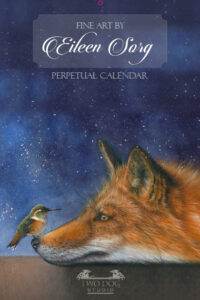 Overall Size – 13 x 8.5″
Spiral Bound
Contains different images than the P01 Vertical calendar.